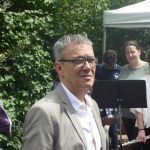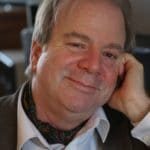 For History
Marcq-en-Baroeul 2 km from the Lille railway stations is a dynamic and enterprising city with an exceptional environment and facilities.
Since 2015, it has supported the idea of ​​creating an international piano competition, the only one in the north of Paris.
Marc Bollen, then director of the Conservatoire, set up this competition for both beginners and experienced pianists.
In 2017, a Pianissima International association was born, supported by the municipality: Denis Simándy, artistic director of the Festival Lille Clef de Soleil and inhabitant of the city took the presidency.
The members of the jury are the winners of major international competitions.
A special feature: during the deliberations and before the announcement of the results, a free concert is offered to the public!