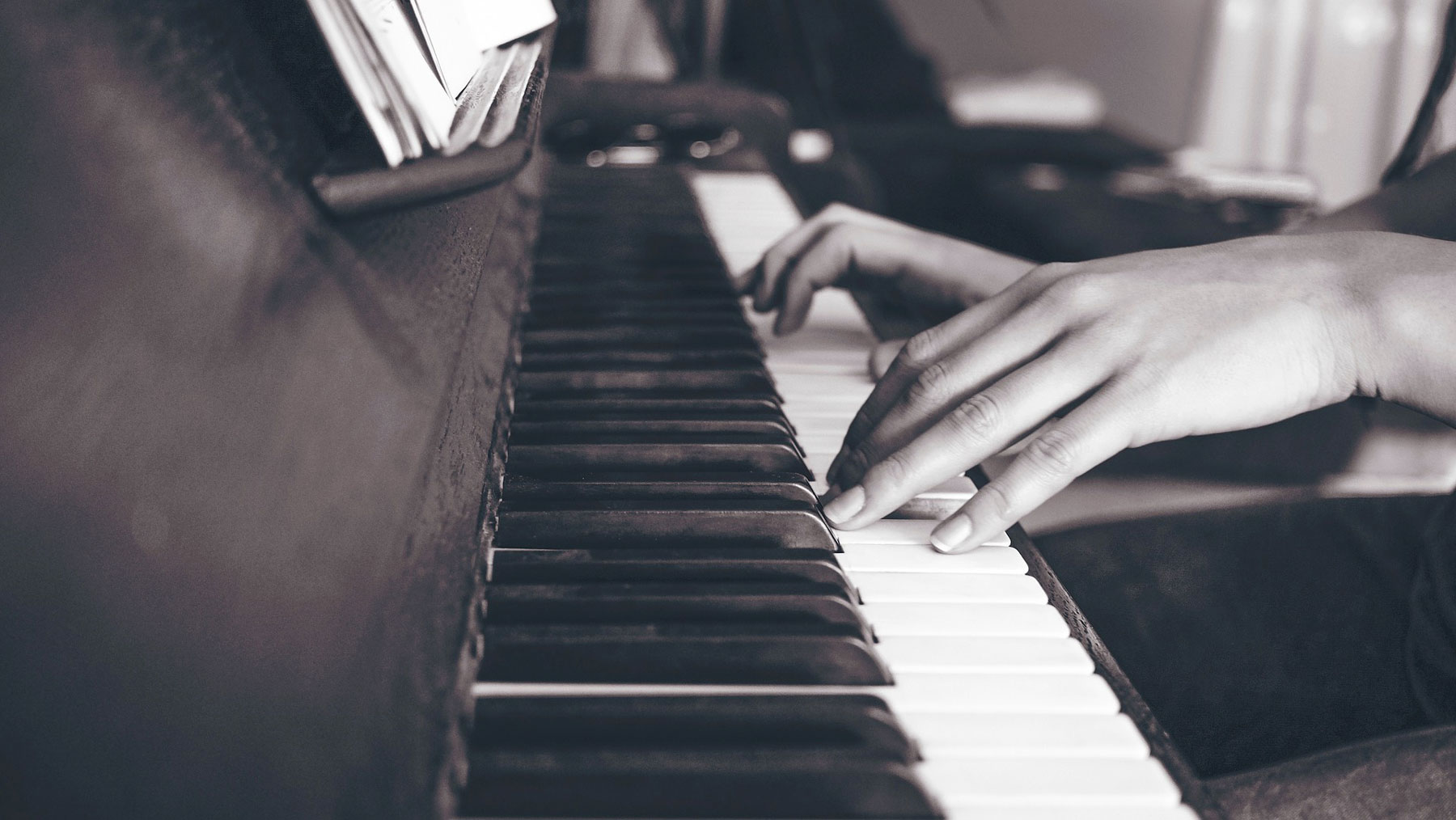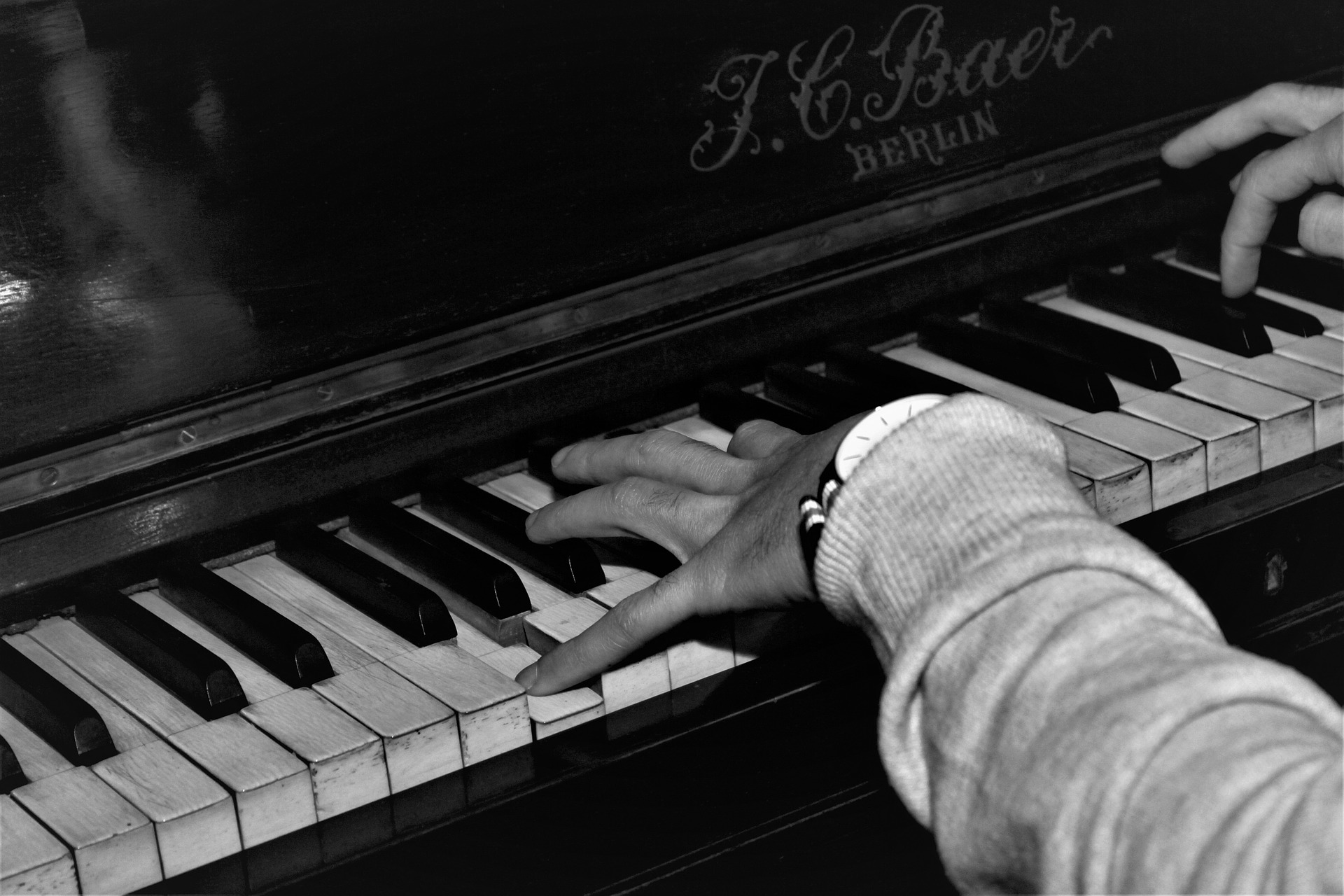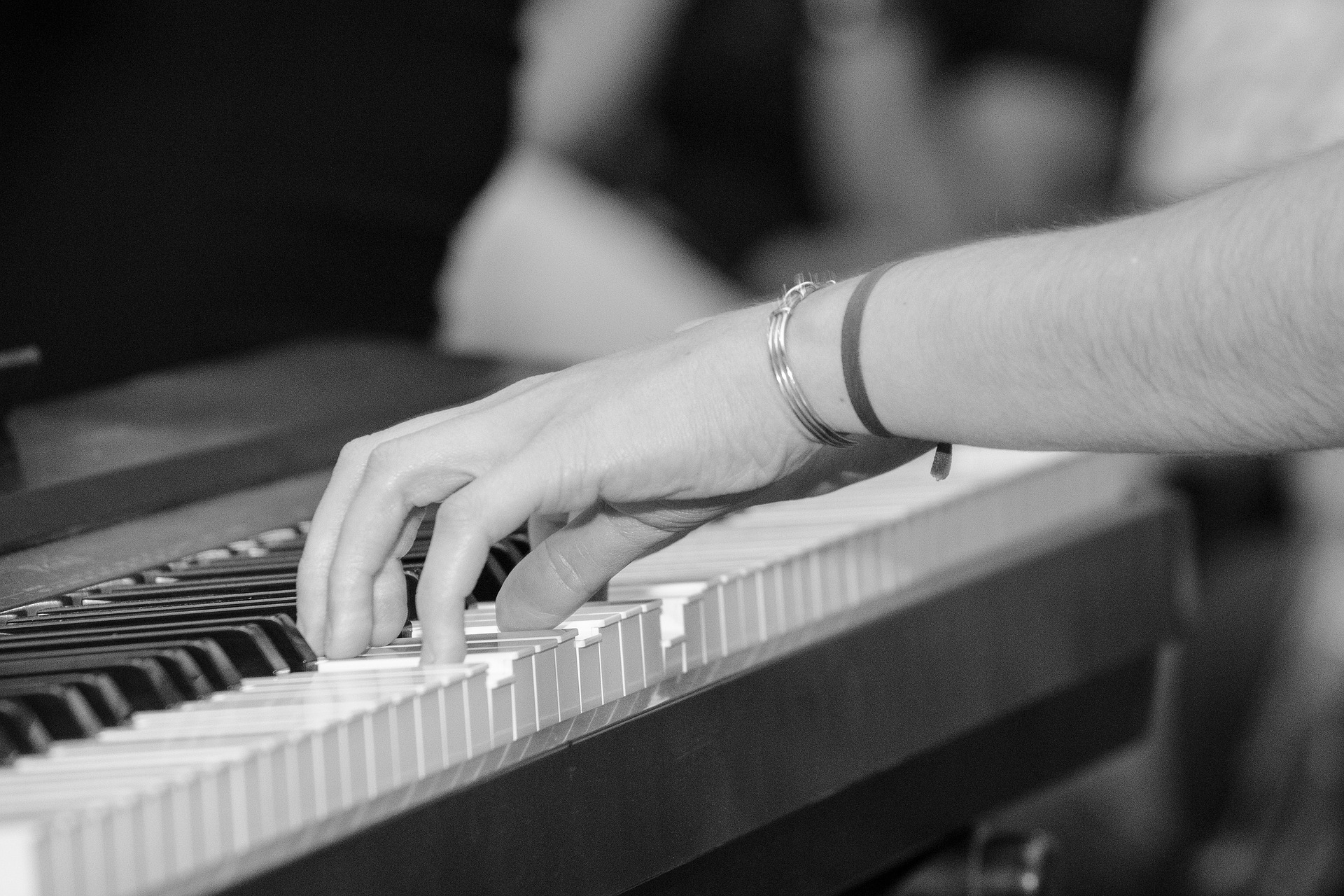 Slide 1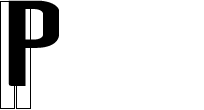 1st International Piano Competition
Registration for 2022 are closed
Slide 2
Competition 2022
The competition will take place on
Saturday 19 and Sunday 20 March
at the Charcot Theatre in Marcq-en-Baroeul (Lille)
Slide 2
The 2022 programme
is available for all levels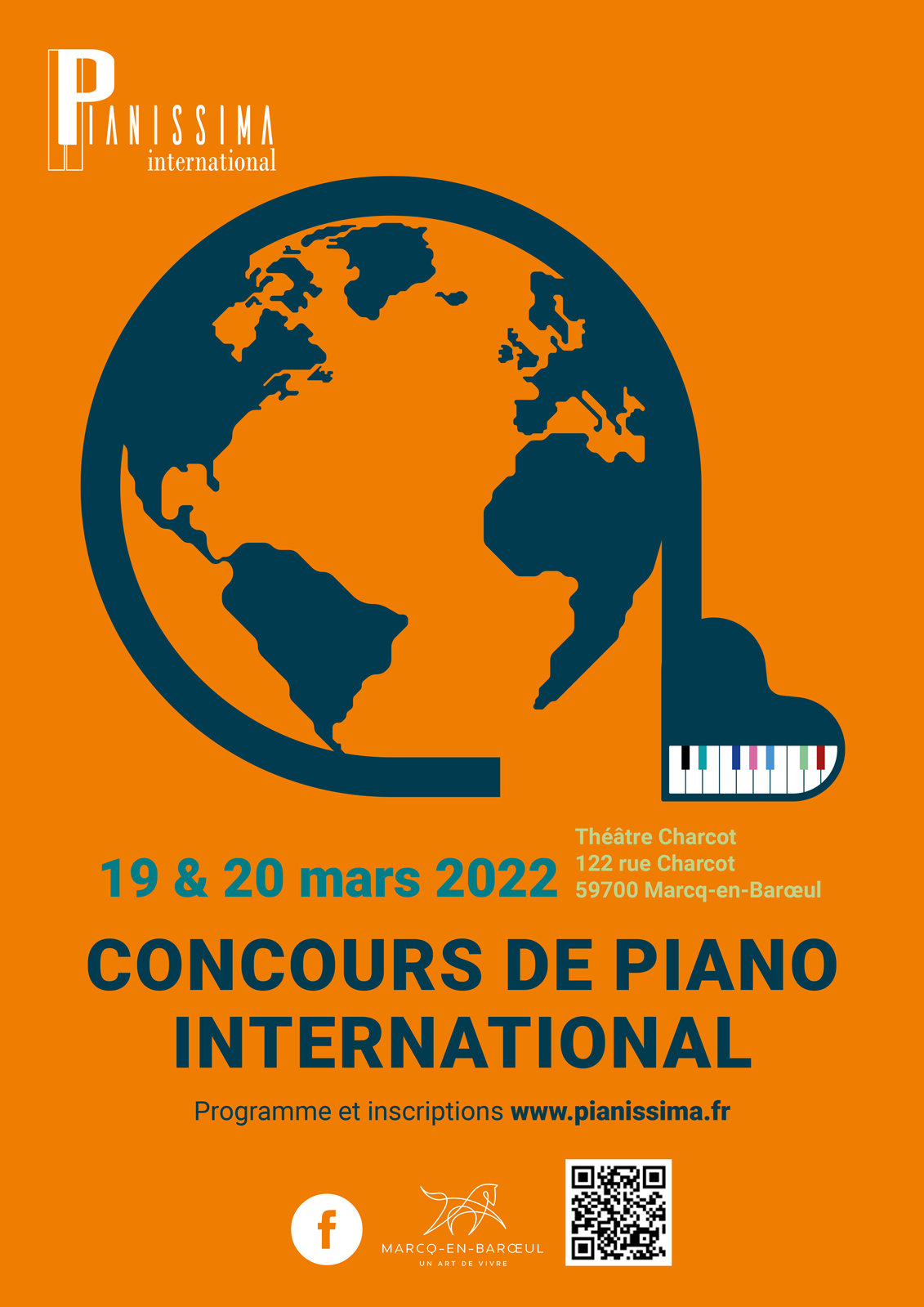 For several years now, thanks to the support of the city of Marcq-en-Baroeul, you have had the opportunity to take part in the Pianissima International Piano Competition, open to pianists from the age of 5.
10 levels are proposed to you: from beginner to professional, as well as an adult amateur category.
For Prestissimo, the grand prize is 2000€, with the possibility to perform in a festival in the Hauts de France!
For the other categories, a financial reward will be given to the first of each level ...
President of the jury: Vittorio FORTE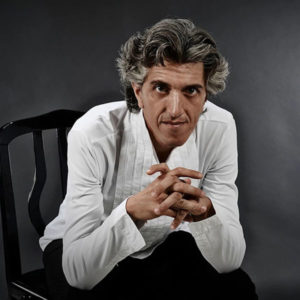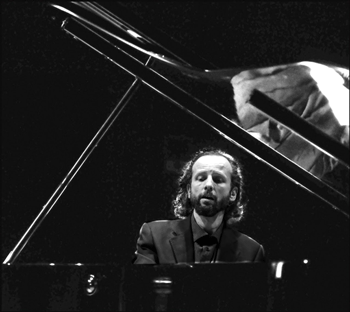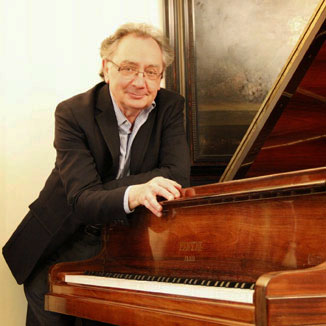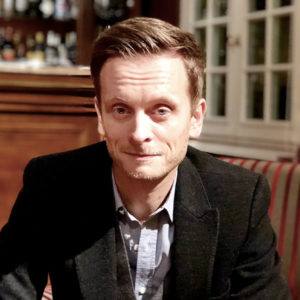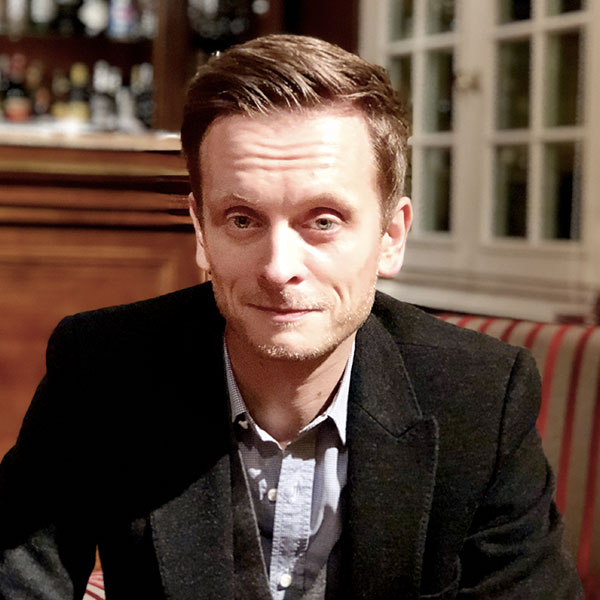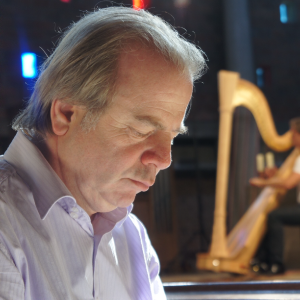 This year, one country per level:
revise your classics from Russia to Spain and from Italy to the Americas,
Music has always been a universal language and the culture of peoples ...