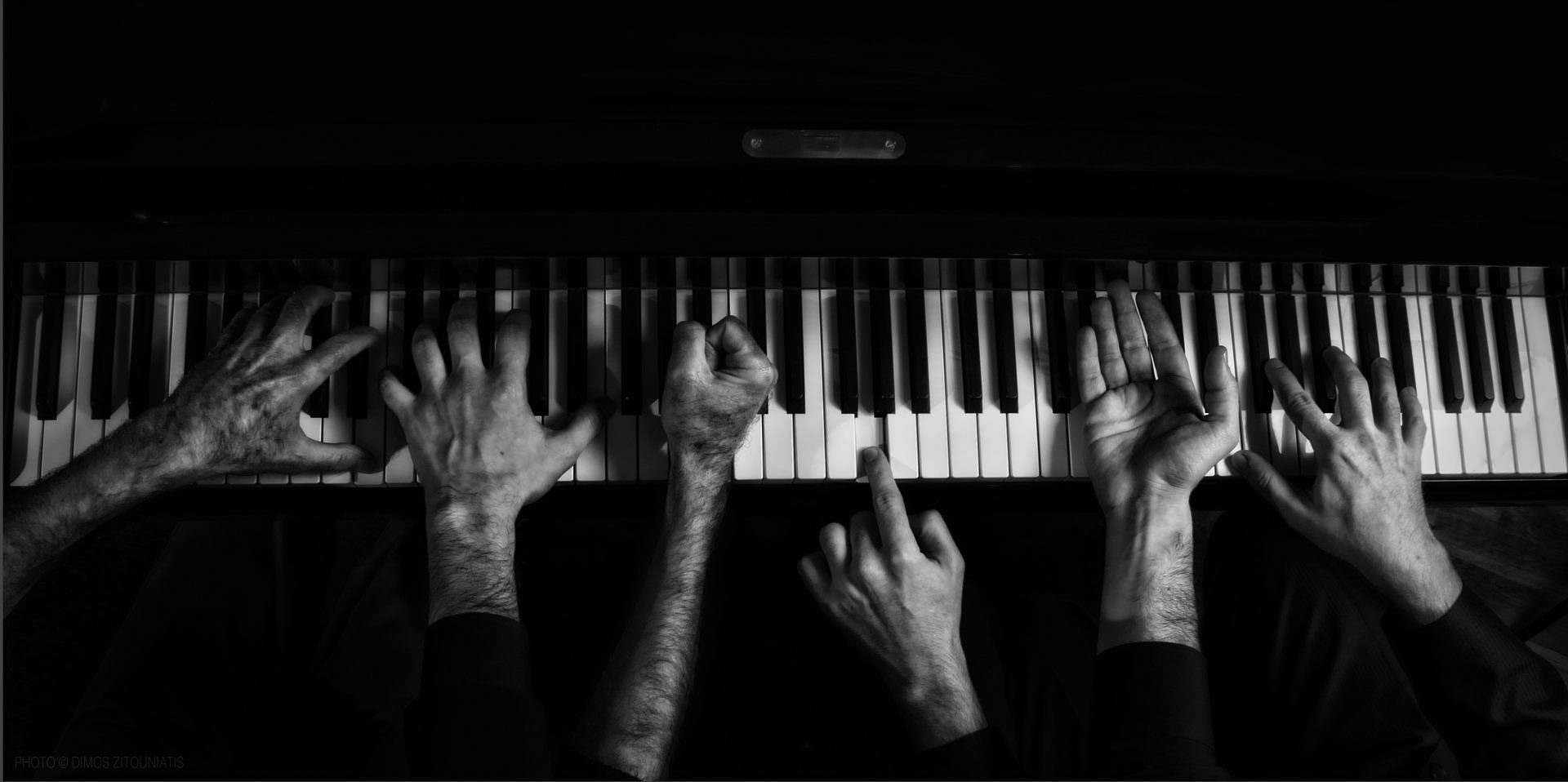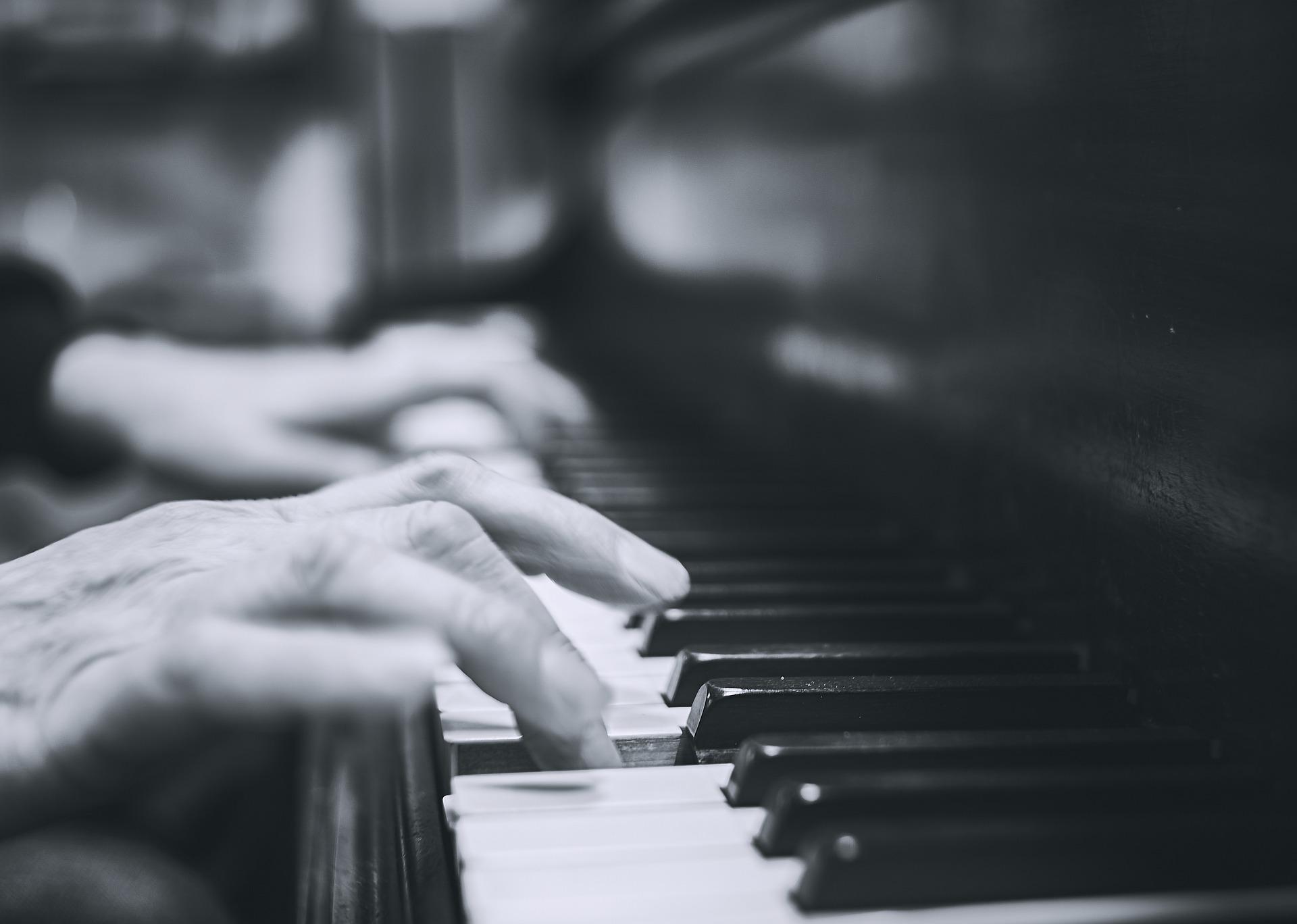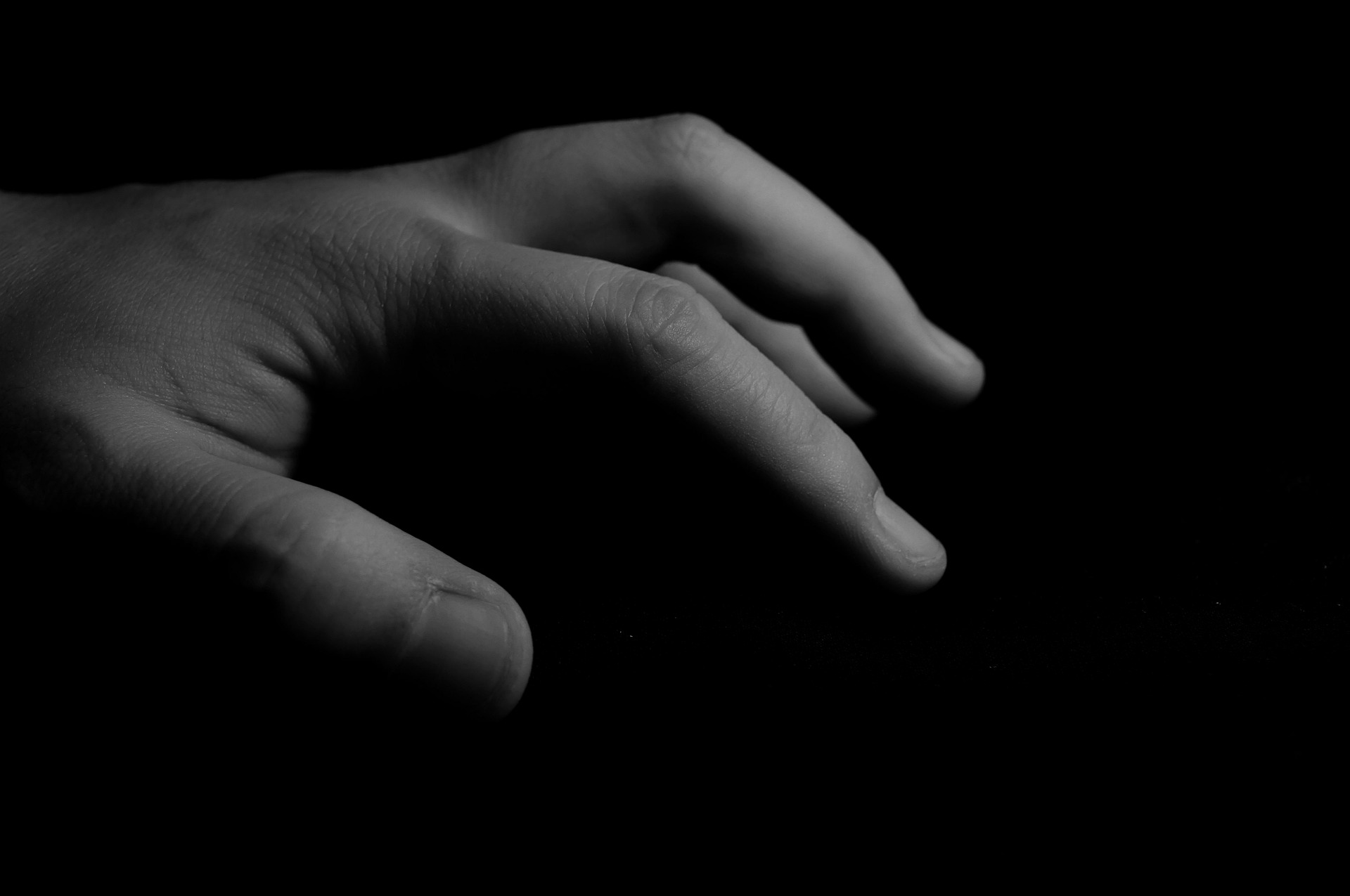 Slide 1
HAUTS de FRANCE
10th International Piano Competition on 3 & 4 February 2024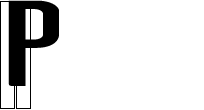 The 2024 programme is now online, with some new features ...
Slide 2
Competition 2023
The competition will take place on
Saturday 3 and Sunday 4 February 2024
at the Théâtre Charcot in Marcq-en-Baroeul (Lille)
Entries close on 21 January 2024 at midnight
Slide 2
The 2024 programme
is available for all levels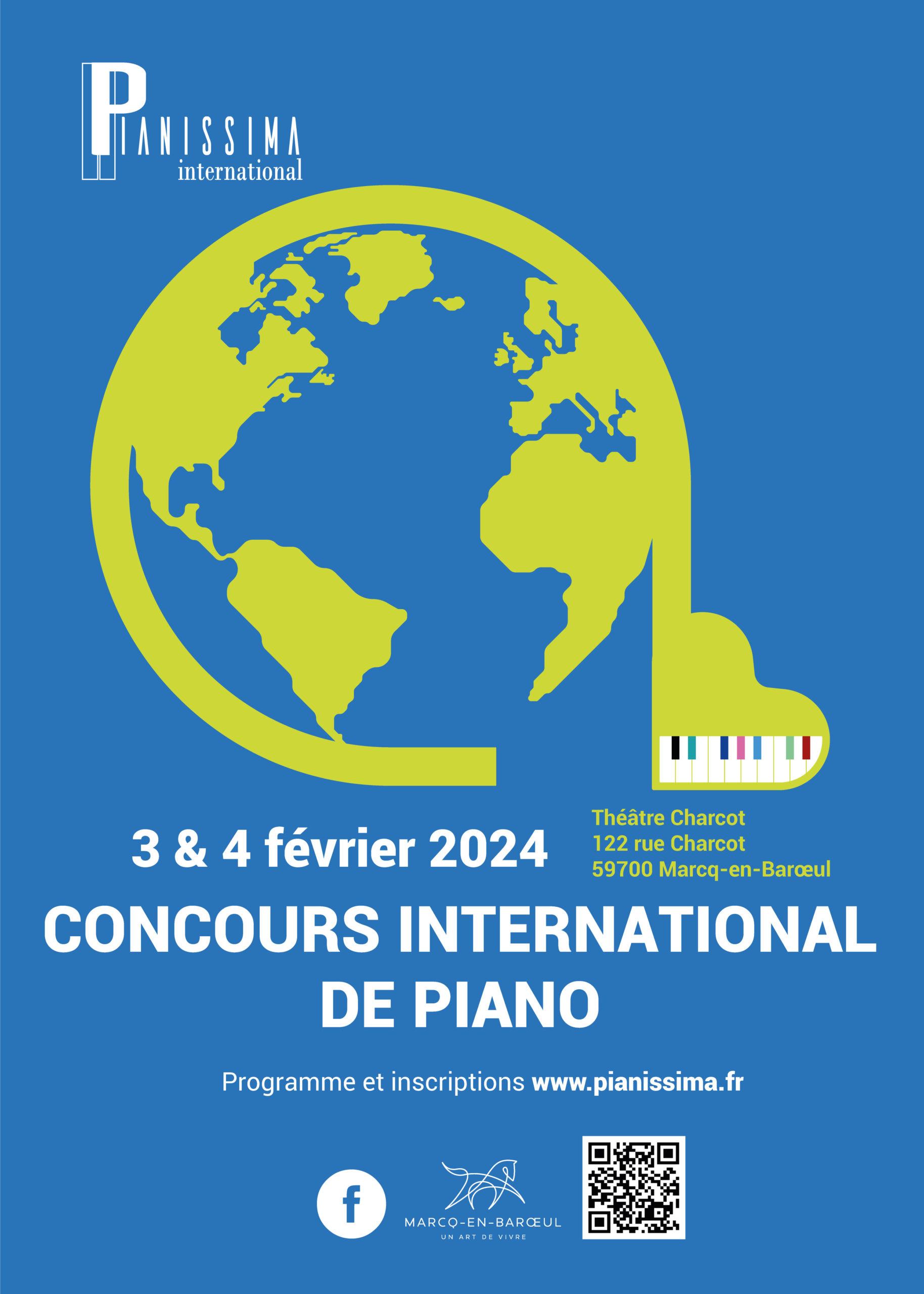 Marcq-en-Baroeul, one of only 4 towns in France with an international school, has supported the Pianissima International competition since its inception. It's right next to the city of Lille, so it's very easy to get to.
The competition was created in 2014, and Denis Simándy, who is also Artistic Director of the Clef de Soleil Festival, took over as director in 2019.
While it allows beginners and amateurs from the age of 5 to take part, in its higher and pre-professional categories it welcomes candidates of all nationalities and of a very high technical level.
A jury of musical personalities sits on the jury every year.
Since its creation, our jury presidents have been :
- Diane Andersen
- Eliane Reyes
- Gabriel Tacchino
- David Lively
- Sabine Weyer
- Vittorio Forte
- Cyprien Katsaris
Some of the prize-winners have since embarked on very successful professional careers, such as :
- Manon Barbé, 2018 winner
- Maxime Sauze, winner in 2019
- Chiyoon Han, winner 2022
- Li Ruirong, winner 2023
During the deliberations, a concert given by renowned artists is offered free of charge to the public. We were delighted to welcome :
- Tristan Raës
- Galina Ermakova
- Shani Diluka
- Vanessa Benelli-Mosell
- François Dumont
- Sabine Weyer
- Maxime Sauze
Cyprien KATSARIS, President of the Jury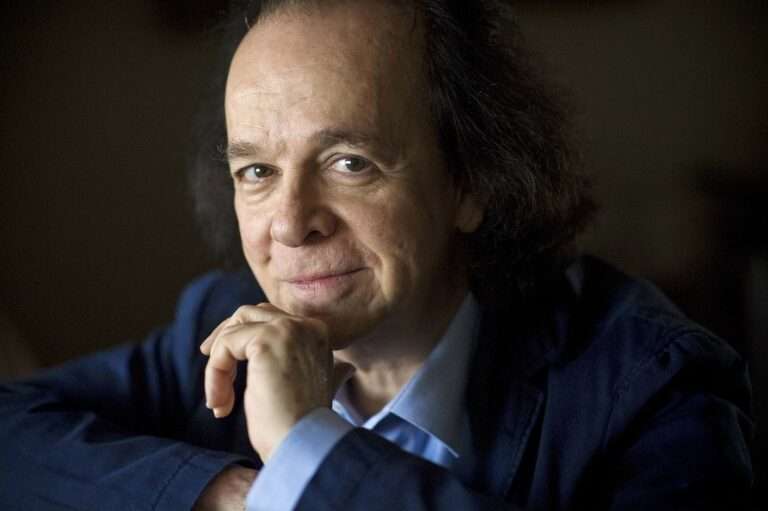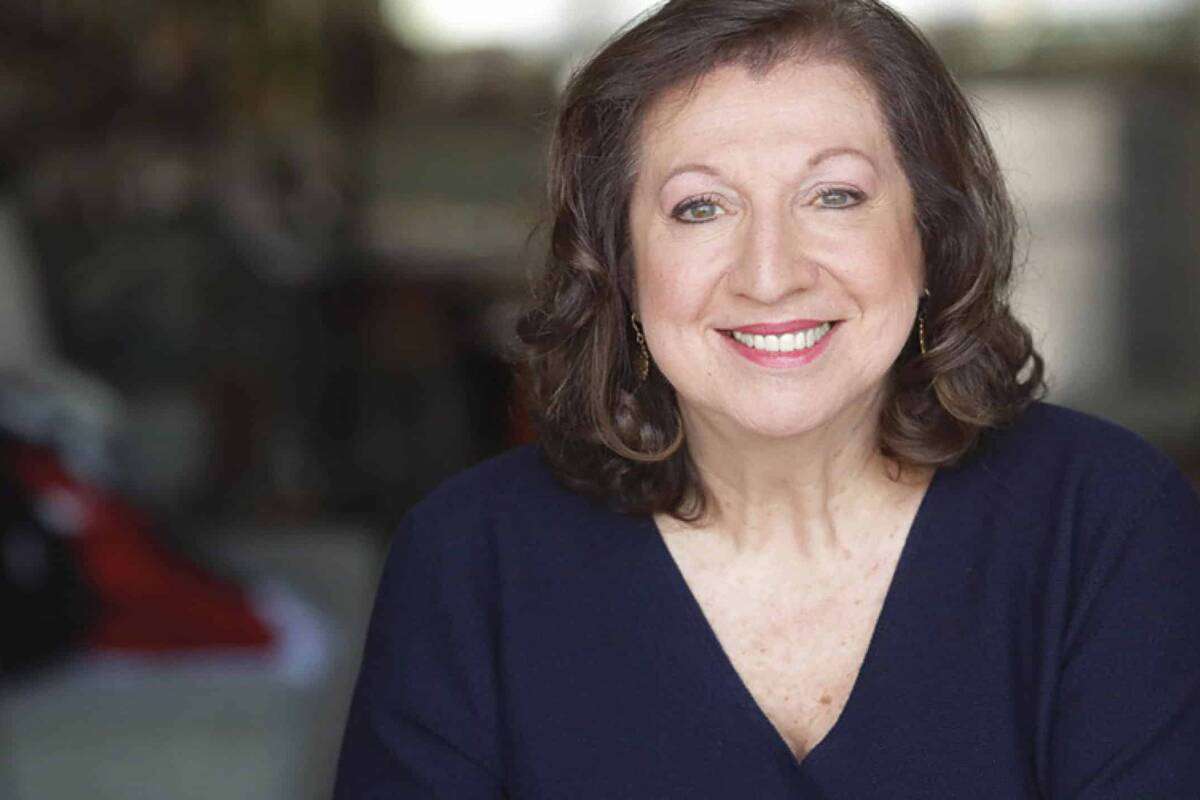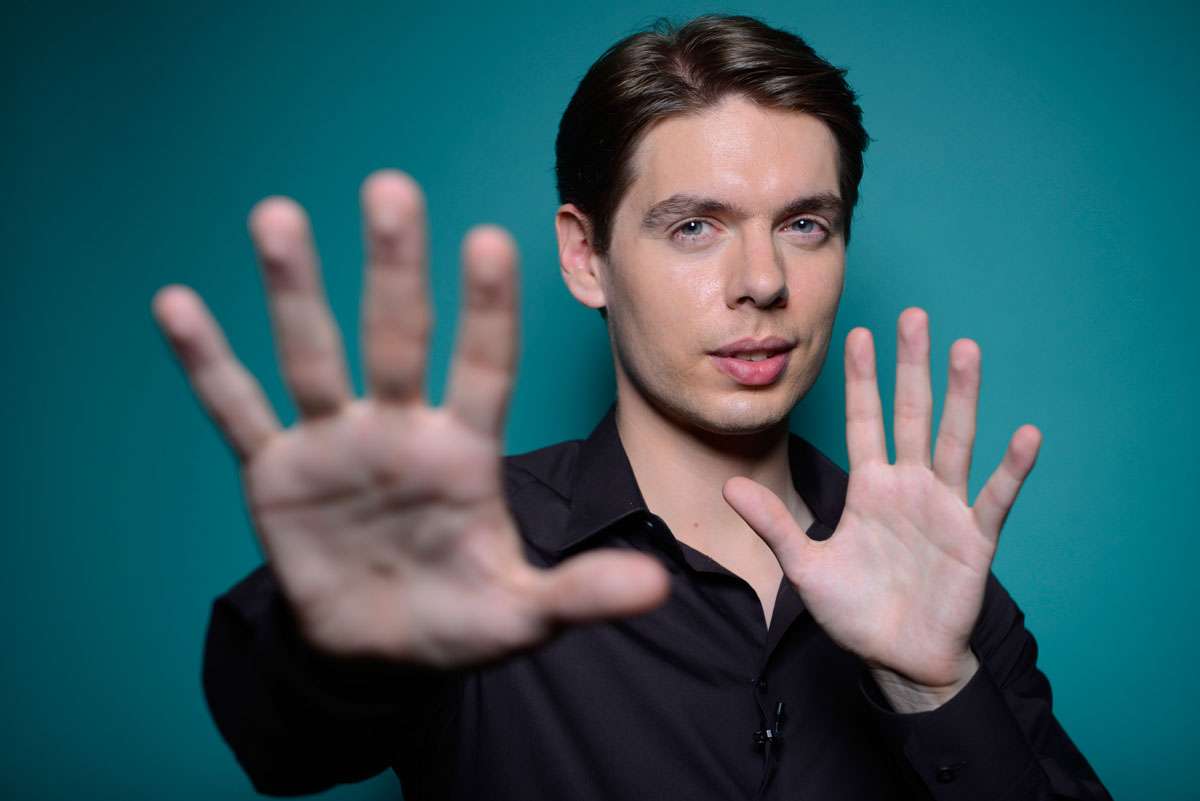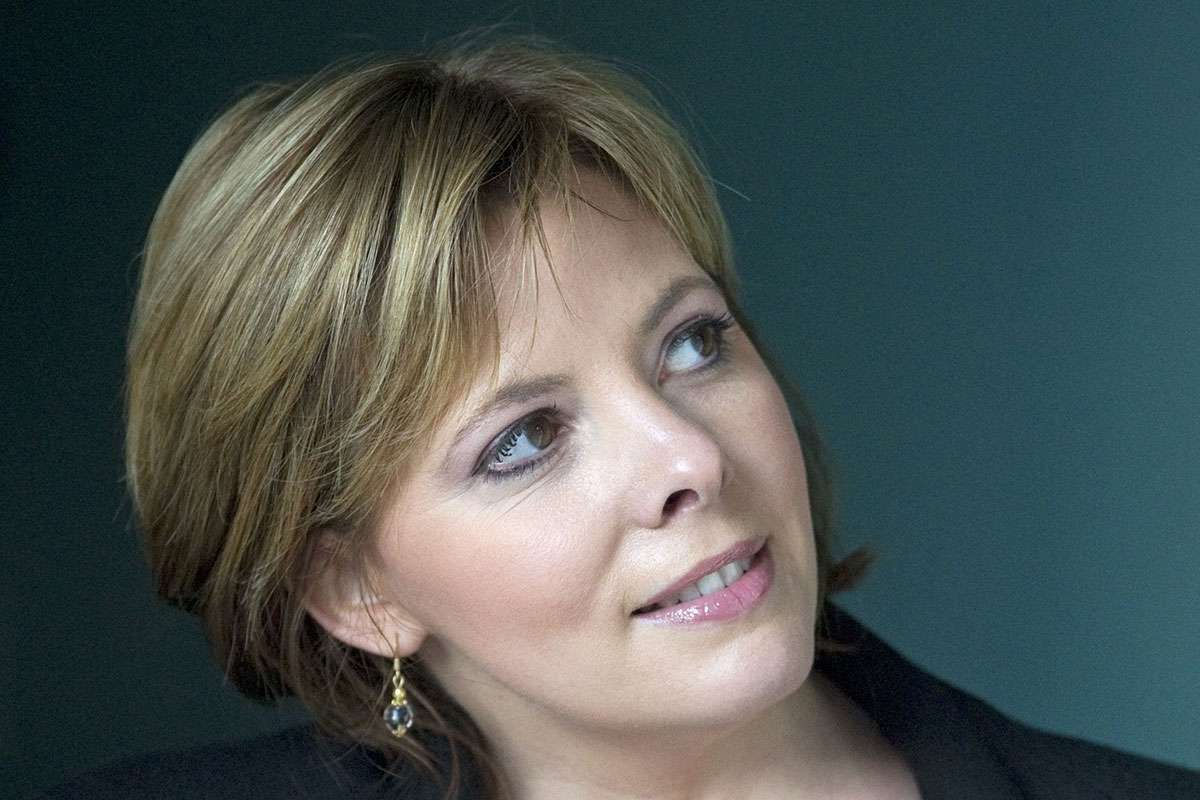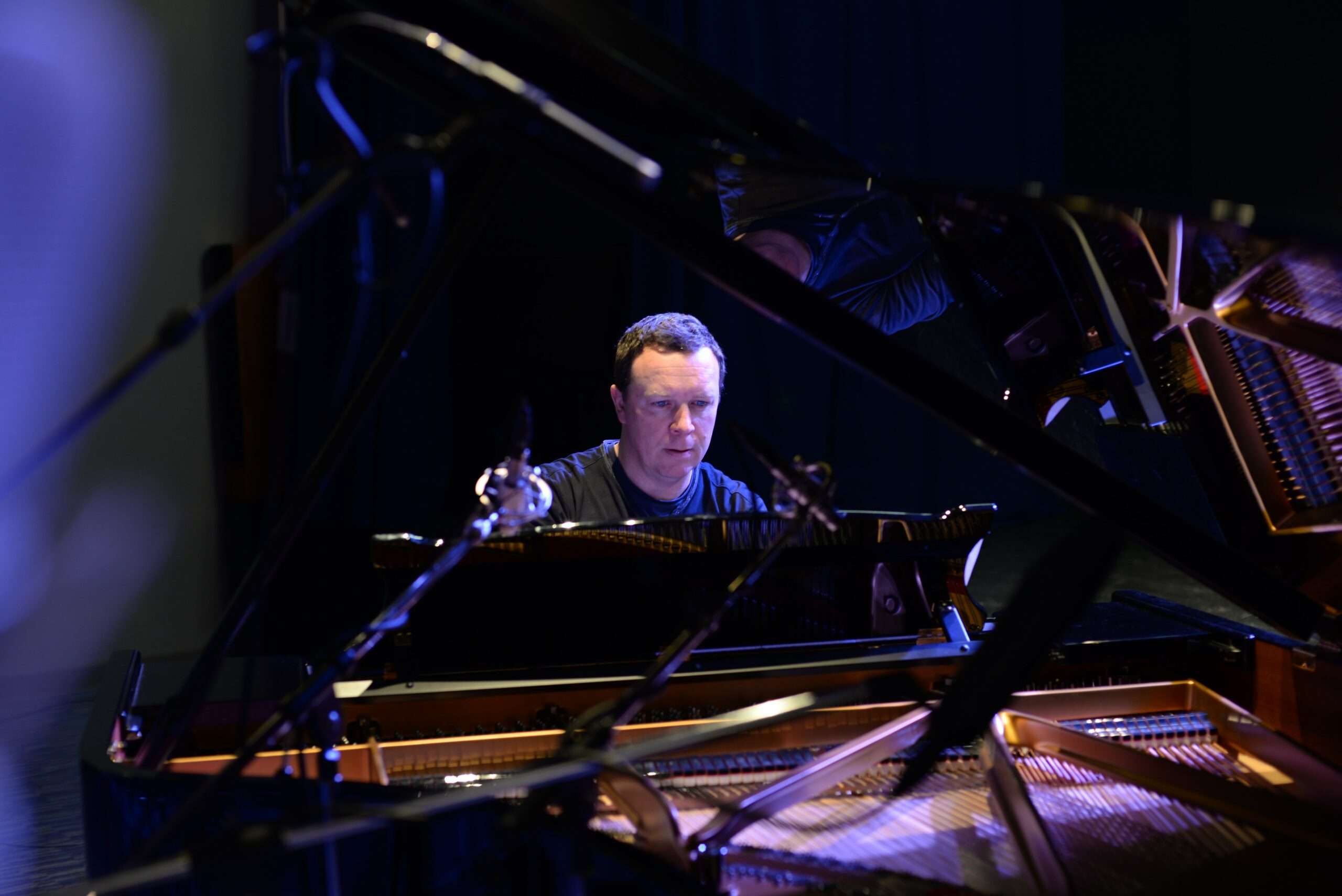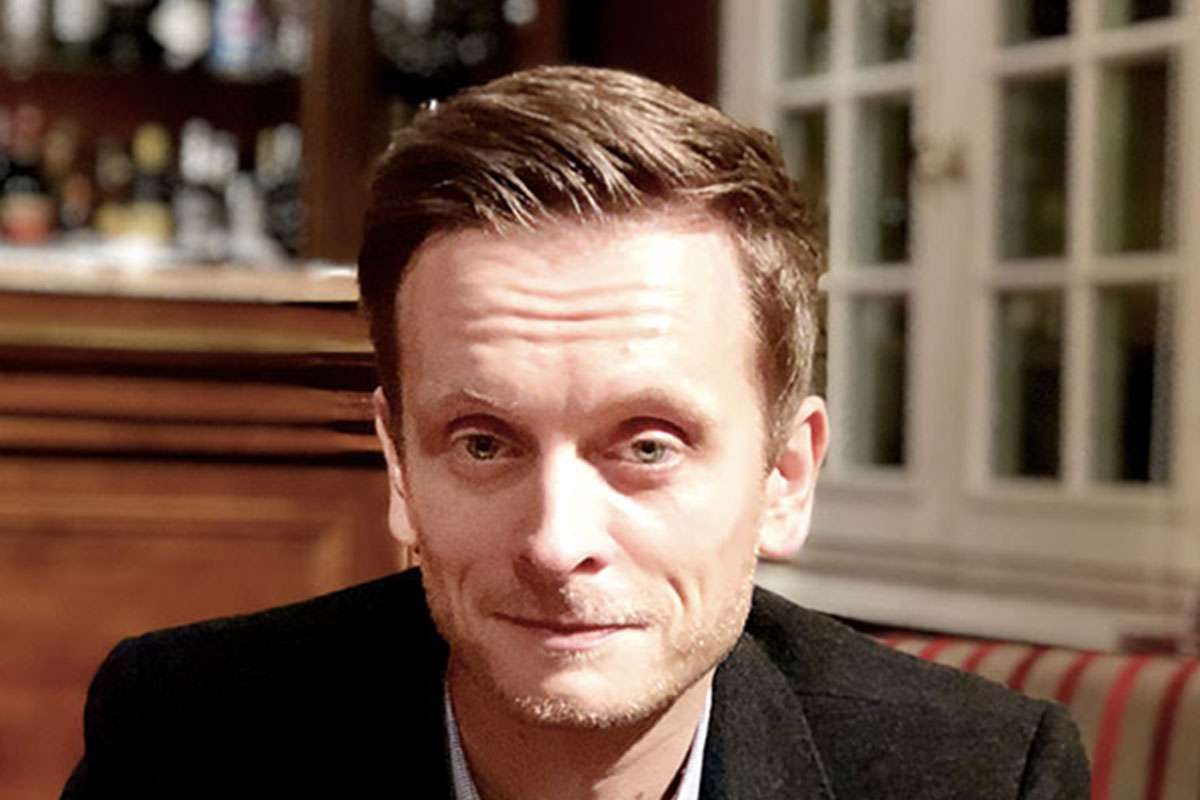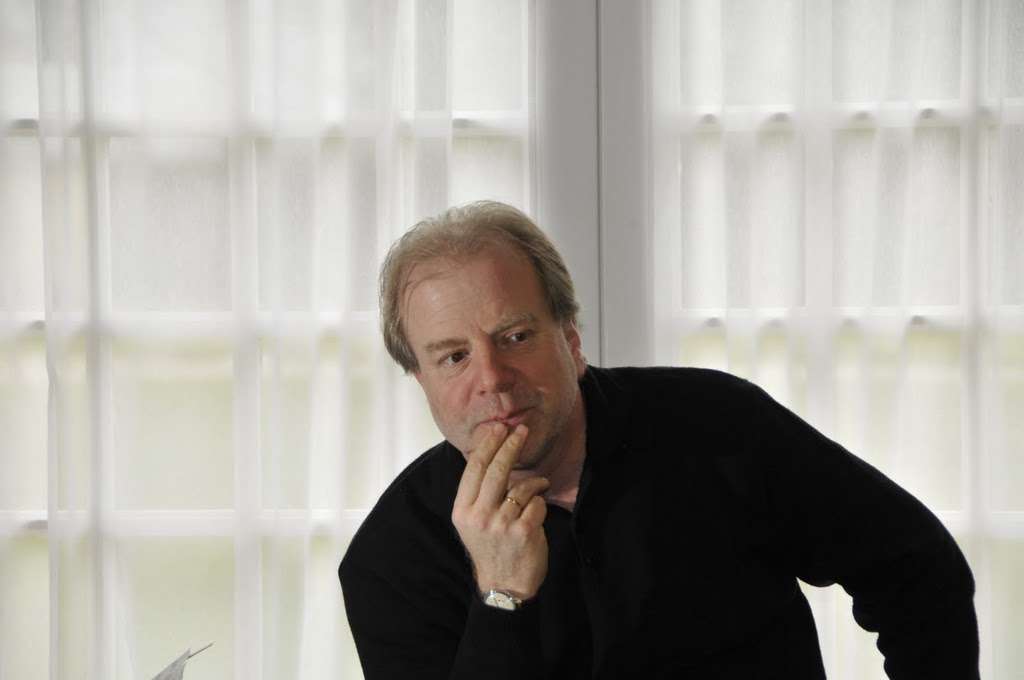 This year we've completely redesigned the programme, so check it out now!