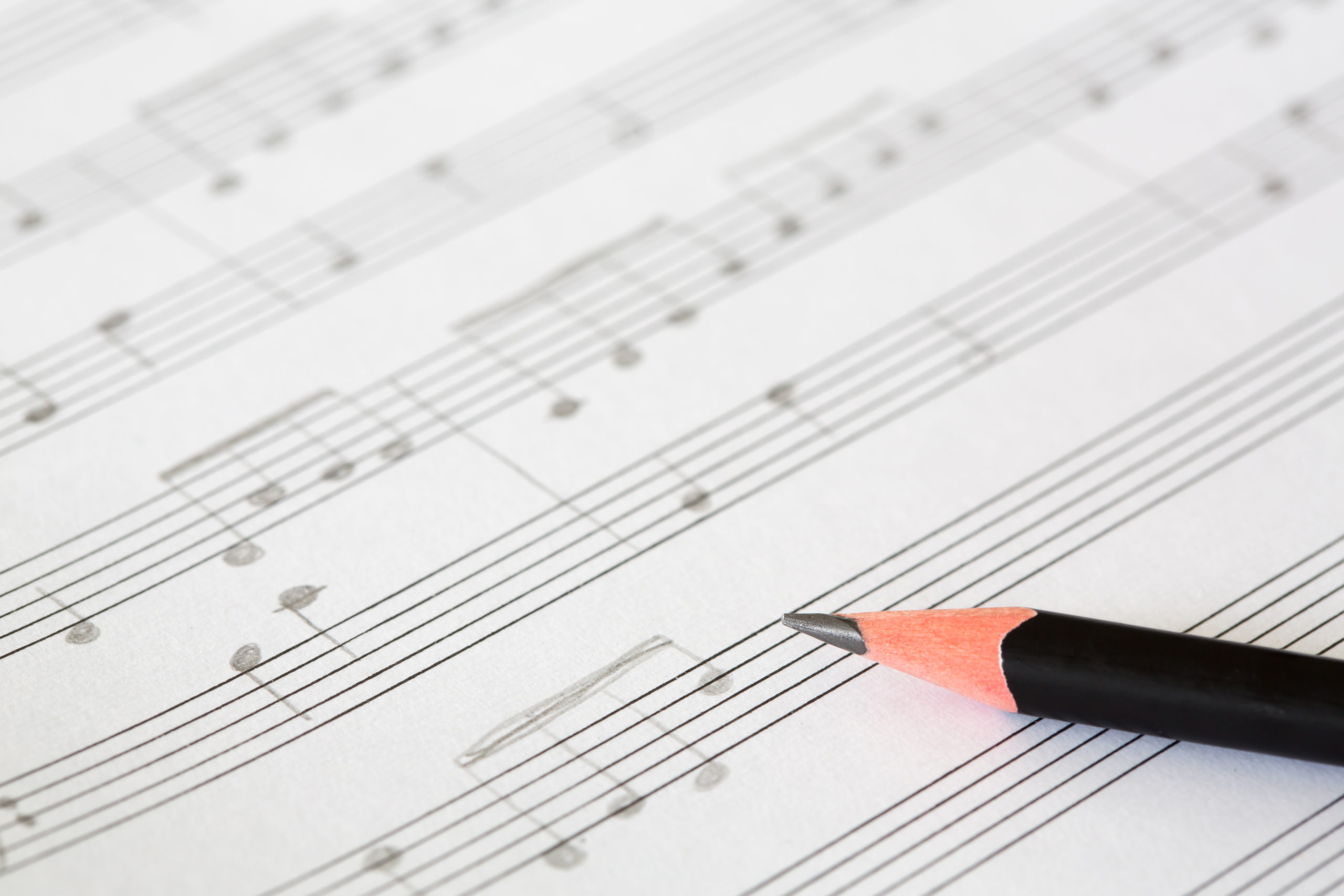 depth-of-field-1867453_1920
Online registration: via the online registration form (click on the link).
Registration by mail: Association Pianissima International, 34 rue du Docteur Charcot, 59700 Marcq-en-Baroeul, France.
Registration fees :
15€ (1st category)
30€ (2nd category)
45€ (3rd and 4th category)
50€ (5th category)
Method of payment :
by credit card (via the tab below)

by cheque (payable to the order of the association)

by bank transfer (contact us)
Information : (+33)6.23.91.68.90 or from the contact us section.
Article 1: The competition is open to pianists of all nationalities and to all piano lovers from beginners to the most experienced.
Article 2: The competition is divided into 5 categories:
1st category up to 12 years: non troppo, Calendo, Largo and Larghetto

2nd category up to 18 years old: Adagio, Moderato, Andante and Andantino

3rd category up to 28 years 7: Allegro and Presto

4th category (no age limit): Prestissimo

5th category: Adult amateurs
Article 3: The works are imposed by level and will be performed from memory and without repetition.
Article 4: Registration for the competition implies acceptance of these rules by the candidates.
Article 5: Candidates are required to appear on the day and at the time of the invitation sent to them by e-mail, two weeks before the date of the test. (Please notify the association in case of non-receipt of the invitation).
Article 6: The events take place in public and admission is free.
Article 8: Candidates must prove their age by official document at the time of registration.
Article 9: The registration fee must be paid in order for the registration to be registered. No refund will be made unless the competition is cancelled.
Article 10: The rewards will be awarded in each level as follows:
1st and 2nd category: very good, good and quite good mentions

3rd category Allegro and Presto level: 1st, 2nd and 3rd medal

4th category Prestissimo level: 1st, 2nd and 3rd prize

5th category: The jury itself will determine the level of the candidates for the awarding of the prizes.
Article 11: A prize will be awarded to the 1st of each level if they have obtained the higher award:
1st category : 45€.

2nd category : 100€.

3rd category Allegro level : 250€.

3rd category Presto level : 500€.

4th category Prestissimo level : 2000€.

5th category: participation in a public event of the Clef de Soleil Festival, tickets for various concerts or cd's.
Article 12: Prizes will only be awarded to candidates present at the results.
Article 13: The decisions of the jury are final.
Article 14: The Jury has the right not to award all the prizes.
Article 16: The results will be given publicly at the end of the competition.
Article 17: The deadline for registration will be 3 weeks before the start of the competition.