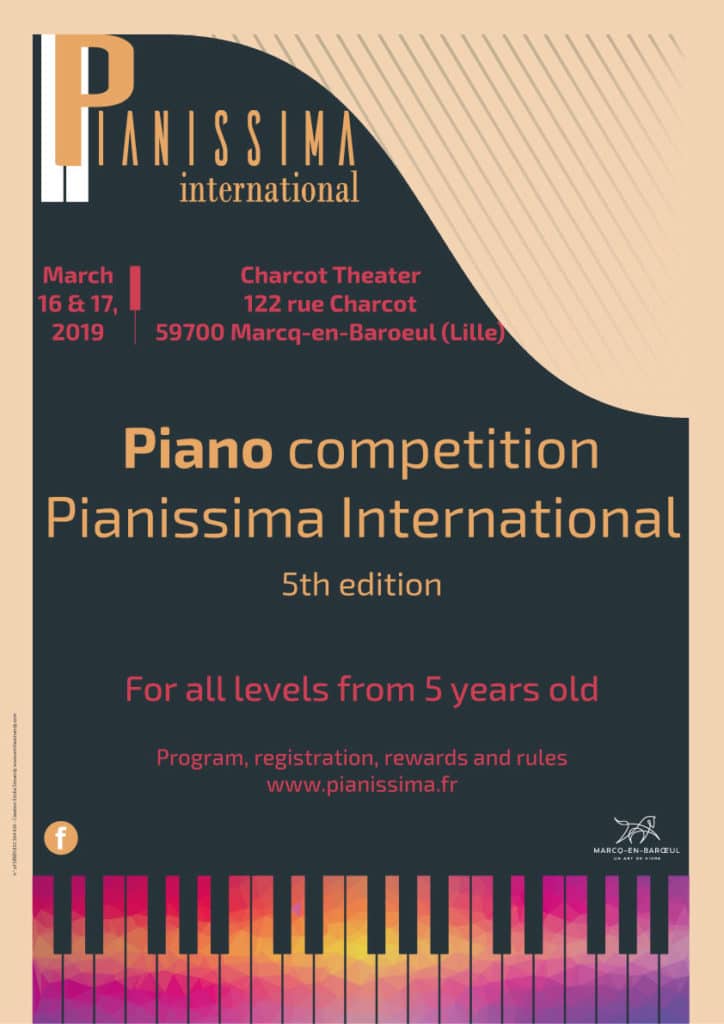 Level No troppo : ...
Level Calendo : Kabalevsky ...
Largo level : Silvansky ...
Larghetto level : Lioubarsky ...
Level Moderato : Haëndel
Andante level : Berkowitsch ...
Andantino level : Beethoven
Allegro level : Mozart ...
Presto level : Beethoven ...
Prestissimo level : Liszt ...
Level Adults amateurs : ...
Manon Barbé, our 2018 Grand Prix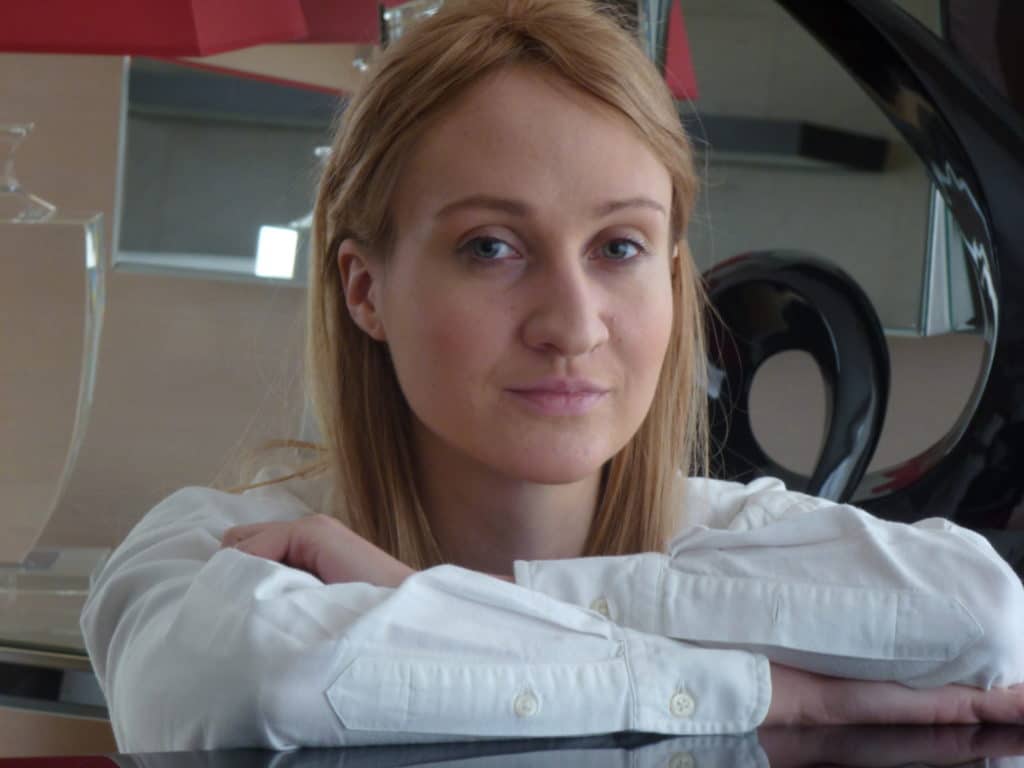 Manon discovers learning piano with Ludovic Camblor, his growing passion for the music leads him to integrate very quickly the CRR of Lille.
During these Lille years, she was invited to perform at the festival "Young people have talent .. "at the Lille Opera House for Heritage Days, the New Century and at the railway station Saint-Sauveur as part of the Piano Festival, and also at the auditorium of the CRR Lille and Douai. At the same time, she won two consecutive years at the Claude Khan Paris, and occurred at the Salle Cortot.
She takes part in many master classes, notably with Alain Planès, Romano Palottini, Jonas Vitaud, Vladimir Sultanov, Denis Pascal, Olivier Gardon etc ...
After obtaining the DNOP, she studied with Bruno Rigutto at L'Ecole Normale de Musique de Paris, while continuing his musical studies with Jean-Michel Day at ESMD Lille.
In 2016, she is admitted to CNSMD Lyon in the class of Hervé N'Kaoua and Thierry Rosbach, where she also studied piano accompaniment with Lætitia Bougnol and chamber music with Dana Ciocarlie.
Following her victory at Pianissima International, Manon Barbé will participate in a Lille Clef de Soleil Festival concert at the ATD Fourth World General Assembly in Lille on June 2nd.